Guest blogging is a form of relationship building because you post your blogs on the other's websites. It is a great way for boosting your website and making it credible by building links. There are different types of posts which can be done to attract the web traffic to your site. The most popular types of blogs which are likely to get more traffic include inspirational blogs, pillar posts, mini group interview and repurposed info graphic post.  You may gain higher attention from the audience with the other types of blogs also but make sure that your blogs are engaging and genuine.
Useful strategy for guest blogging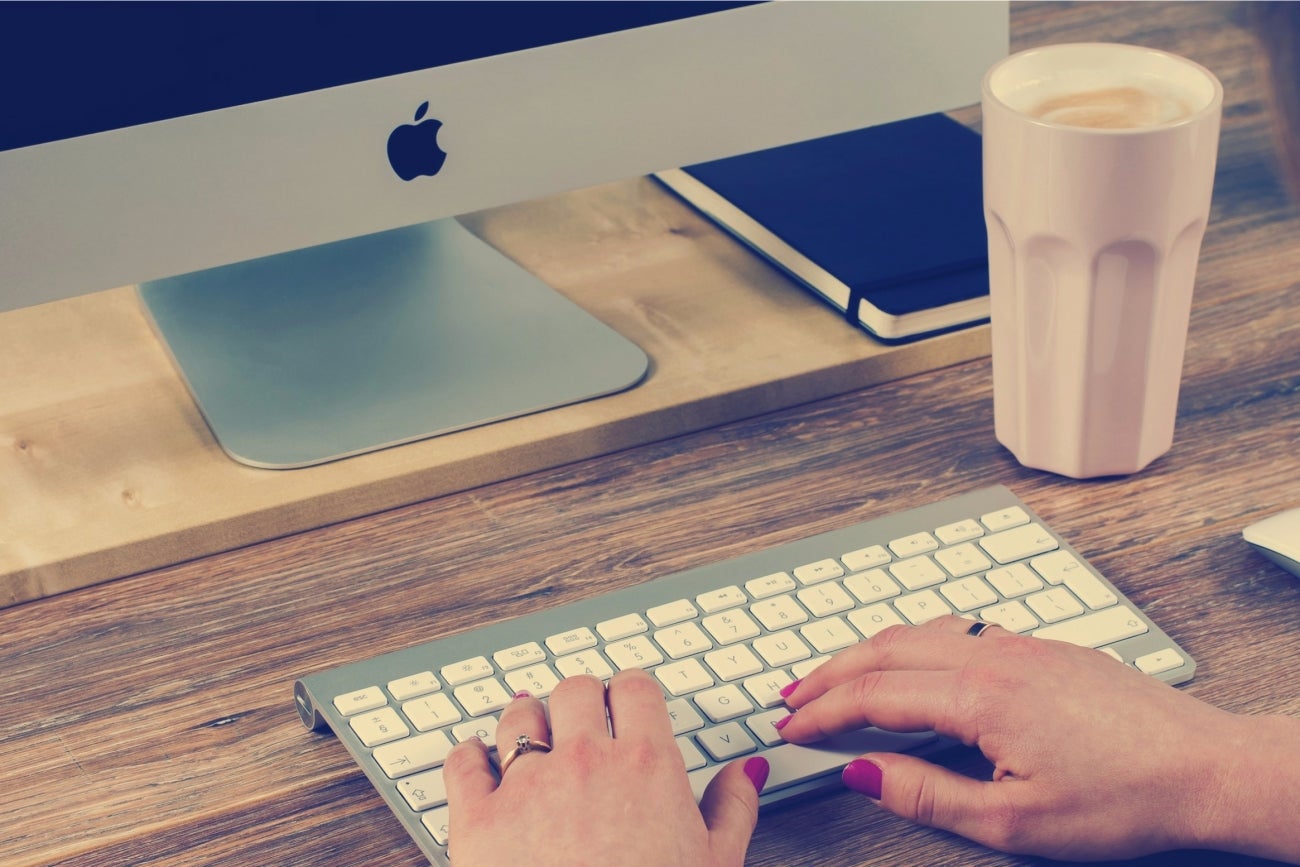 With the right guest blogging strategy it will be easy to boost traffic on your website. Here are some helpful strategies for guest blogging:
Blogging for SEO should be done for the websites that get substantial attention from the visitors or have the potential to attract the visitors.

Link to the landing page for downloading your content.

Connect with the audience. Comment on blog posts, reply to social media statuses, posts and email newsletter.

Use the right promotion technique for promoting your blogs on other's website as you have been promoting your blog on your website.
Effectiveness of guest blogging in SEO
In SEO, guest blogging offers a great opportunity for link building which directly helps the websites to witness a boost in web traffic. When you post on the other's website, you are able to generate a new link on the new website. In this way, back links are created which are helpful in optimizing your website. It will help in raising the domain search ranking that helps in boosting the website. Guest blogging also promotes social sharing when you post your blogs on someone else's website. In this way, you will be able to create a huge social network which ultimately makes your website SEO friendly.