Czynnym od poniedziałku do piątku i dostępnym z każdego miejsca na ziemi. Rynek forex codziennie odwiedzają miliony ludzi, zarówno w Polsce jak i na całym świecie. Średni obrót na rynku to kwota rzędu 4 bilionów dolarów. Na rynku można spotkać się z wieloma brokerami, którzy obsługują rynek forex. Postanowiliśmy sprawdzić jednego z nich, aby przekonać się na jakich zasadach odbywają się inwestycje.
Marka Gibroker stanowi własność i jest zarządzana przez spółkę akcyjną HighSky Brokers, a. s. z siedzibą przy Vodičkova 710/31, Praga 1, numer identyfikacyjny: 247 10 164, zarejestrowaną w części B rejestru handlowego prowadzonego przez sąd municypalny w Pradze, pod numerem 16338. To czeski broker forex, który w szybkim tempie zdobywa uznanie i szacunek polskich inwestorów.
Pierwszy depozyt
Klienci indywidualnie lub z pomocą opiekunów inwestycyjnych wpłacają swój kapitał na konto, którym mogą w dowolny sposób zarządzać. Pierwszy depozyt wynosi minimum 200 dolarów. Jest to stosunkowo nieduża kwota, dzięki której można rozpocząć inwestycje i zarabianie na wzroście lub spadku kursów wybranych walut lub innego towaru.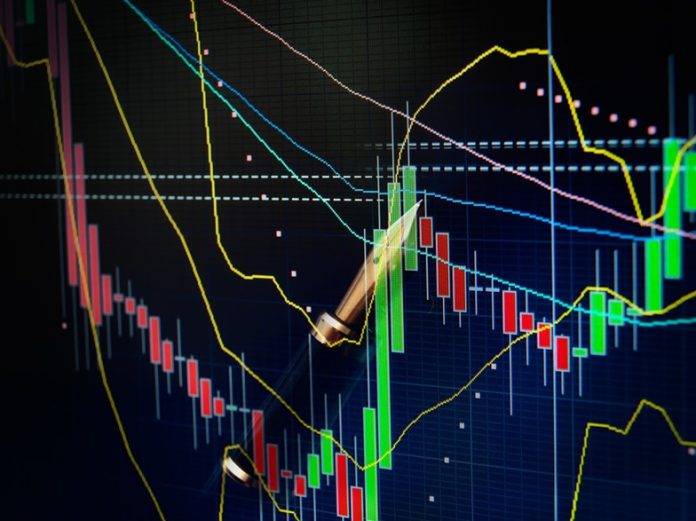 Wpłata
Jak to ma miejsce u każdego licencjonowanego brokera podczas dokonywania wypłaty, należy mieć zweryfikowane konto. Gibroker przetwarza dane wypłaty w przeciągu jednego dnia roboczego, dlatego pieniędzy na koncie pojawiają się do 2-3 dni roboczych. W momencie wpłaty za pomocą portfela elektronicznego, pieniądze dochodzą w ciągu doby na konto.
Bezpieczeństwo
Gibroker to marka wpisana do Polskiej Komisji Nadzoru Finansowego. Broker regulowany jest także przez Czeski Narodowy Bank.  Posiada licencję UE wpływającą na bezpieczeństwo i kontrolę transakcji. Aczkolwiek jak można przeczytać na stronie internetowej gi-broker.com transakcja jest obarczona pewnym ryzykiem, dlatego firma gwarantuje wypłatę środków w każdej wybranej przez klienta chwili. Otrzyma wtedy swój kapitał w terminie określonym w przepisach prawa Unii Europejskiej.
Edukacja
Broker uczy swoich klientów w różnorodny sposób, przede wszystkim organizowane są szkolenia indywidulane prowadzone przez specjalistów ds. inwestycji. Dodatkowo firma zapewnia klientowi swojego opiekuna inwestycyjnego, który poprowadzi go przez wszystkie etapy transakcji. Dla bardziej doświadczonych podmiotów, marka oferuje szereg narzędzi analitycznych pozwalających przewidzieć przyszłe zdarzenia na rynku fx.
Reasumując Giboker cieszy się coraz większym zainteresowaniem potencjalnych inwestorów, co wpływa na jego rosnącą popularność w środowisku finansowym. Co prawda broker nie posiada testowych kont, dzięki którym możemy przekonać się jak funkcjonuje rynek forex, ale gwarantuje początkowym klientom kilka bezpiecznych transakcji, podczas których nie ma możliwości utraty środków. Globalny i całodobowo dostępny zespół pomocy oraz sieć osobistych konsultantów inwestycyjnych to pewność szybkiego, prostego i bezpiecznego zarządzania kapitałem.